Company
Tryvin focuses on the development of mobile apps. We have iOS development expertise that go back to 2009, one year after Apple's first SDK release. We specialise in the production of productivity apps and mobile games. We have produced a number of top ranking apps. For more information check our app portfolio.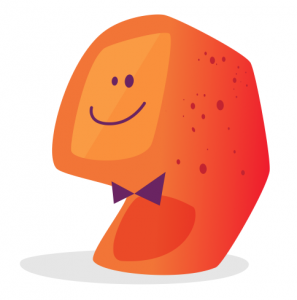 Management Team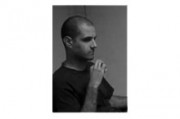 Sabry

— Managing Partner
Sabry's entrepreneurial adventures has started very early. At the age of 19, Sabry formulated an online business around selling privacy applications.
Later on, he joined IBM to help develop Blue-Ray authoring software.
He then moved on to join Ashour in co-founding Khayal Interactive Entertainment after which he was hired by Microsoft Research to work on Natural Language Processing technologies.
Sabry co-founded xNeat, a software company that has developed iOS apps used by over 6M users.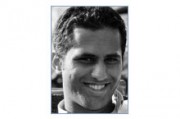 Ashour

— Managing Partner
Mostafa Ashour began his professional career as a software developer at IBM. In 2005, he decided to delve into the adventure of creating a technology startup. Driven by passion for both software development and gaming, he co-founded Khayal Interactive Entertainment, one of the pioneer game development studios in the MENA region. During his work at Khayal, he developed the nV Physics SDK, and launched the first 3D game in the region (Abo Hadeed).
On August 2008, he joined Microsoft as a Program Manager where he was one of the main drivers behind Microsoft Maren and has contributed to building technologies that shipped in Office, Bing, and Microsoft Translator.
Mostafa is experienced in startups and managing incubation teams and currently holds two patents.